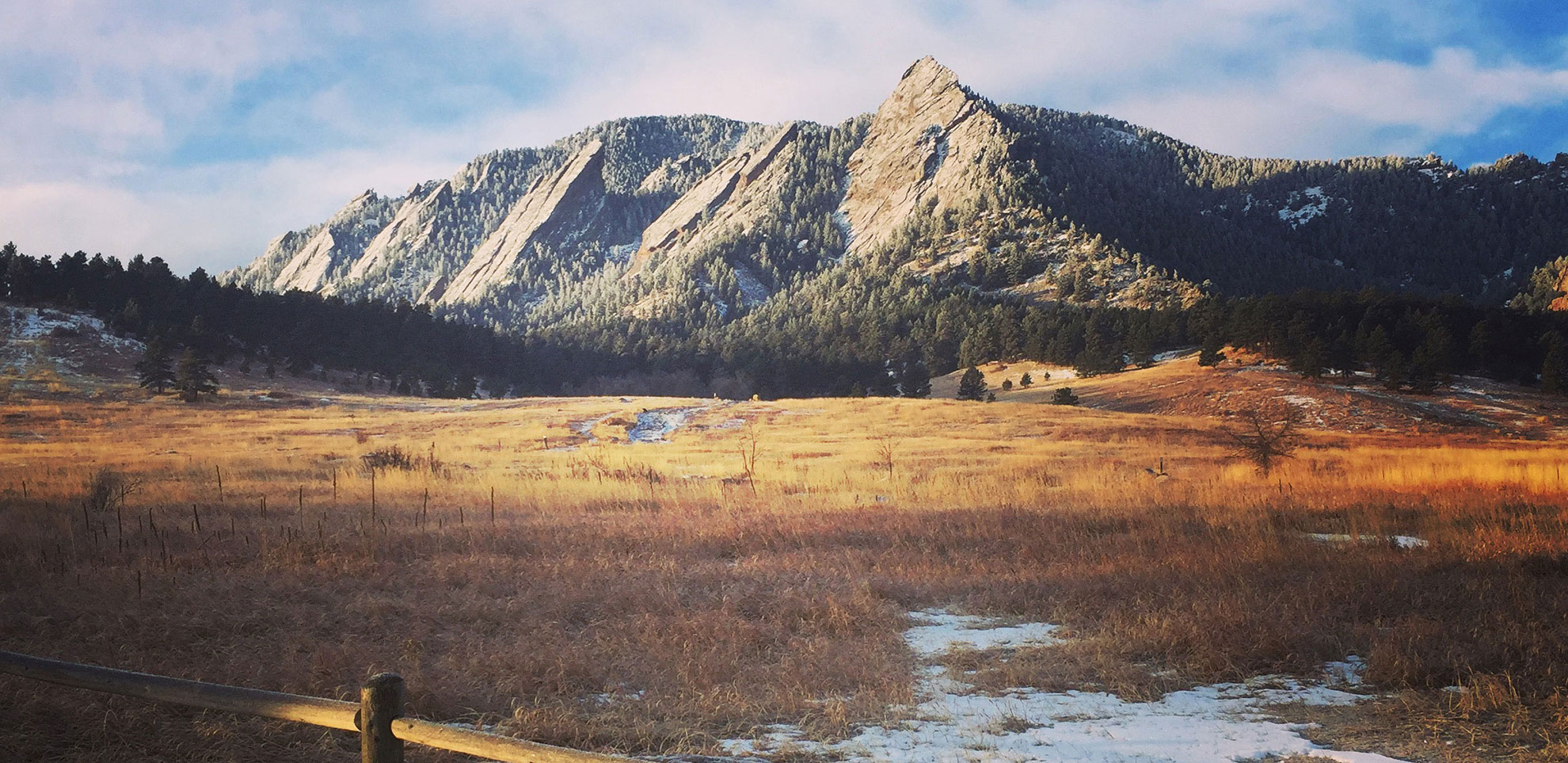 We Are
Enfuego Strategic Communications is a Boulder-based consultancy focused on creating influence at the intersection of public perception and legislative policy. We are committed to data-driven research and compelling storytelling to reach the influencers that will help our clients advance their business objectives in a measurable manner.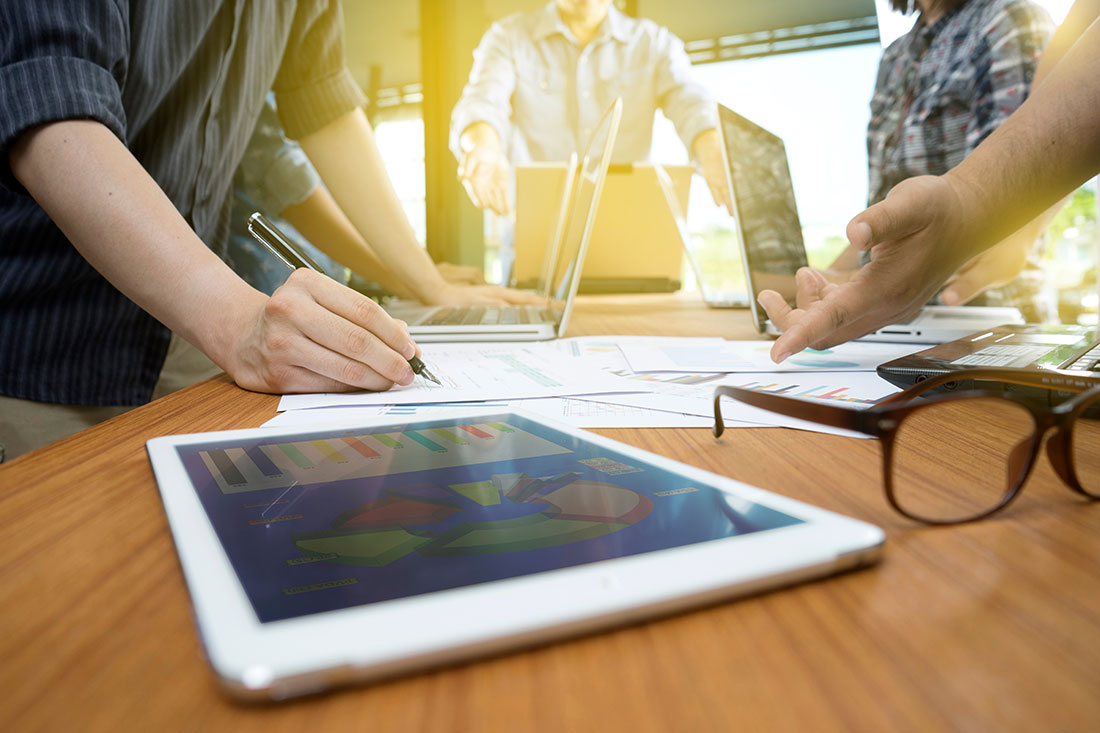 Strategic Counsel
The best results will happen when the agency is a true partner with the client. The foundation of this relationship is our ability to provide input on a wide variety of topics, from launches to investor happenings to company issues. We are experienced in working with C-suite executives, law firms, advertising agencies, VC and institutional investors, and internal departmental teams to provide a holistic, third party perspective on any topic that needs a communications lens.

Influencer Engagement
A company's story is told most effectively by the people at the forefront of the business. Each executive within the company needs to cultivate relationships with influencers individually curated to optimize their expertise and business strengths. We know the media and analysts that will want to hear the company's story and the best path to engage in a strategic and meaningful manner. We connect executives with the speaking opportunities, investor forums and industry influencer events that will help achieve targeted business objectives.

Storytelling
The message matters. More than just about anything. Period. Developing a foundation of messages and turning them into a narrative that resonates with the people who matter is the most important component of a successful communications program. Using the Enfuego A4™ process – audit, analysis, action and adaptation – we work with our clients to develop a detailed message platform and associated storylines. Through deep research and analysis, we arm ourselves with a thorough understanding of our client's business, with a complementary deep dive into the business sector at large. We use research tools, along with direct conversations with influencers – media, analysts, legislative policy leaders, investors, customers and industry luminaries — to build out messages that are impactful, direct and authentic. From the message platform, we create the stories that will resonate with influencers to move the client's business forward.

Content Creation
We are expert writers and producers. Once we have vetted the messages and story, we craft materials that matter, from web copy to social media posts, white papers to annual reports, press releases to bylined articles, executive keynotes to legal and legislative responses, sales sheets to video scripts.
We Believe
We are committed to always doing great work and delivering optimal results to our clients. We believe that the best partnerships are forged with clients in the industries we feel passionate about, including but certainly not limited to — Technology, Renewable Energy, Internet of (Every)Thing, Big Data, AI and Machine Learning, Cannabis/Hemp, Health and Wellness, and Sporting/Adventure Goods.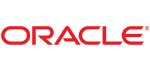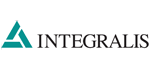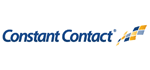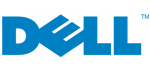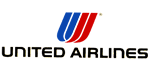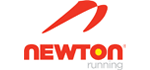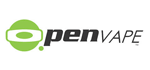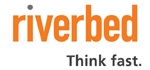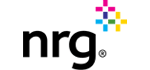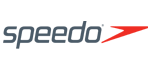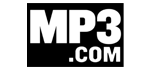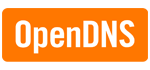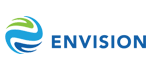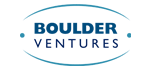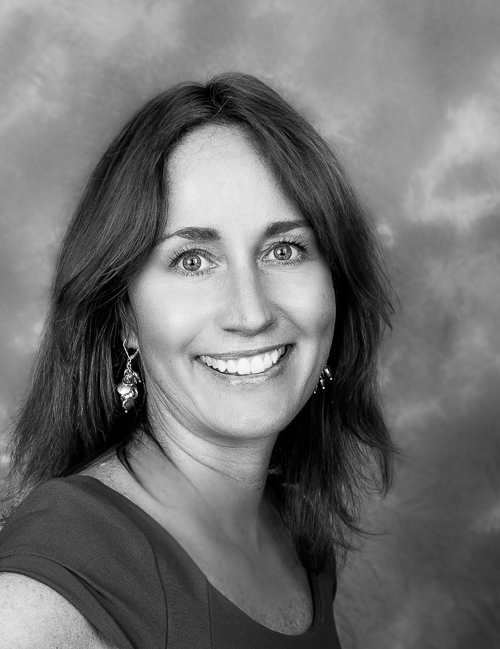 Dianne Gleason is a seasoned professional with more than 20 years experience in the field of corporate communications and public relations. Her expertise includes messaging and positioning, executive counsel, media relations, analyst relations, crisis and litigation support, and investor relations/ IPO/M&A communications.
Enfuego Strategic Communications
connect@enfuegosc.com